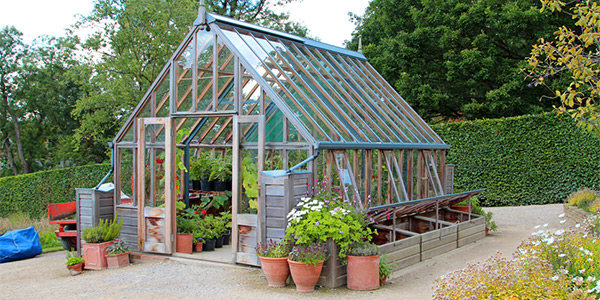 Greenhouse Construction in Eugene, OR
Building a greenhouse or modifying an existing greenhouse structure is far from an average project and one that takes a tremendous amount of insight and experience to get right. At Greg's Construction Services, we're proud to say that we have a depth of experience regarding greenhouse construction in Eugene, OR and will gladly take on any niche project you have in regards to greenhouse development.
As a licensed marijuana dispensary builder, Greg's Construction Services is trusted to assist in greenhouse development projects that are rigorously measured for quality—and we're proud to say that our track record is nothing short of exceptional. Our focus includes:
Greenhouse construction: No matter the size or scope of your greenhouse project, know that we're ready, willing and able to take it on. Our greenhouse builders in Eugene, OR leap at the chance to partake in these exciting construction ventures and we guarantee a finished product that's built to spec, on time and within budget.
Greenhouse renovations/expansions: When modifying your existing greenhouse becomes a necessity, trust that we're on hand to help you bring your vision to life in a way that satisfies your needs and the needs of the plants you're cultivating. We're happy to expand the square footage of your greenhouse, upgrade its amenities or assist in interior renovations that allow for a more prolific care regimen.
If you have questions about our experience and expertise in regards to greenhouse construction or want to consult directly with a greenhouse builder in Eugene, OR about your unique needs, give us a call today at 541-729-6490.