If you are in need of solid, inspired and cost effective construction in Eugene, OR, then you need look no further than Greg's Construction Services. No matter what you hire us to do, we will impress you with our precise eye, strong work ethic and reasonable prices. Here is a closer look at our services:
Residential construction: Our residential construction services are provided from the ground up, including electrical, plumbing, interior, exterior and design work. You will not find a general contractor offering residential construction in Eugene, OR that is more comprehensive or affordable as ours.
Commercial construction: Our commercial construction services include electrical, plumbing, interior and exterior construction from the ground up, as well as design work. We have the experience, resources and manpower to handle any commercial construction job from start to finish, and we always look forward to helping fellow businesses thrive in the community.
Remodeling: We take great pride in offering full service, cost effective remodeling in Eugene, OR. Our remodeling services include kitchen remodeling, bathroom remodeling, basement remodeling, custom decks, window installation, siding installation and more. Once we get started, you will wonder why it took you so long to get around to remodeling your home or business!
Medical Marijuana Dispensaries: We also offer new construction and remodeling of Marijuana Medical Dispensaries. We can build green houses from the ground up.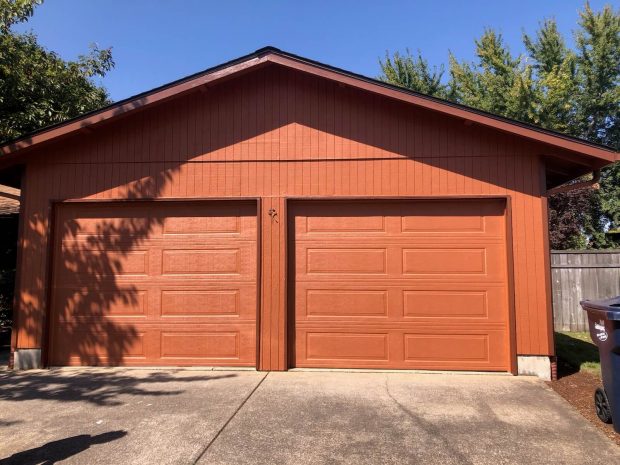 Remodeling and Construction Contractor
While residential and commercial construction and remodeling are our bread and butter, Greg's Construction Services also offers a large range of related services, including but not limited to:
Design
Exterior
Electrical
Tile
Bathroom remodeling
Siding installation
Paint
Drywall
Flooring
Granite
Basement remodeling
Window installation
Interior
Plumbing
Cabinetry
Kitchen remodeling
Custom decks
Fire Water Restoration
To learn more about our residential construction, commercial construction or remodeling services, please get in touch with Greg's Construction Services by giving us a call at 541-729-6490, or by visiting our Contact Us page.
Specializing in ADA remodeling for veterans, elderly, and disabled. We provide additions of widened doorways, easy kitchen and bathroom access, as well as accessible electrical outlets.